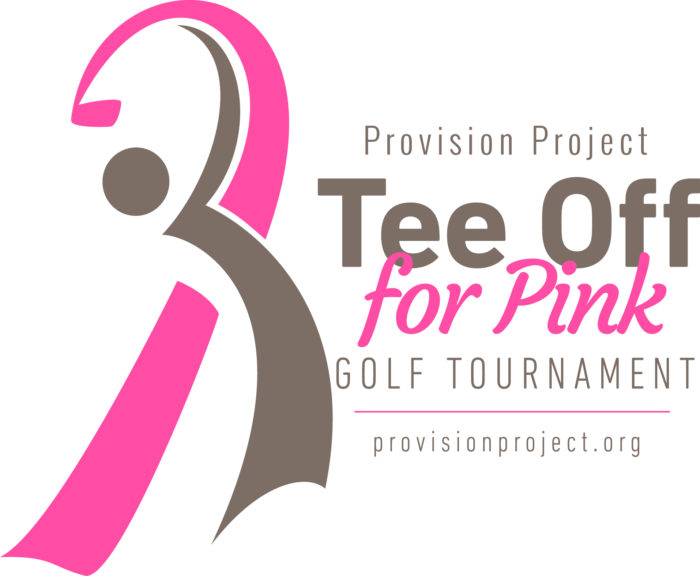 HOST
The Tee Off for Pink Golf Tournament will be hosted by Provision Project, an Arizona-based non-profit organization whose mission is to provide financial relief to women in active treatment for breast cancer.  Find out more at www.provisionproject.org.
WHEN
Saturday, September 30, 2017
WHERE
Arizona Biltmore Golf Club, Adobe Course, 2400 E Missouri Ave, Phoenix, AZ 85016
FORMAT
Hole-in-One Tournament
This tournament date is the Saturday before the Biltmore will overseed the Adobe Course for winter grass.  All 18 tee boxes will be moved in order to make the yardages between 145 and 191 yards, making each hole "hole-in-one possible."  A brand new car from 18 Valley dealerships will be sitting on each of those tee boxes, allowing players 18 opportunities to shoot a hole-in-one to win a new car!
CONTACT  
Jan James, Tournament Director and Provision Project Founder
602.397.7221 cell