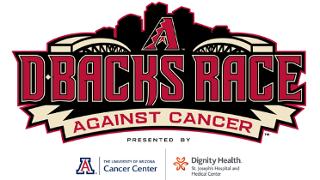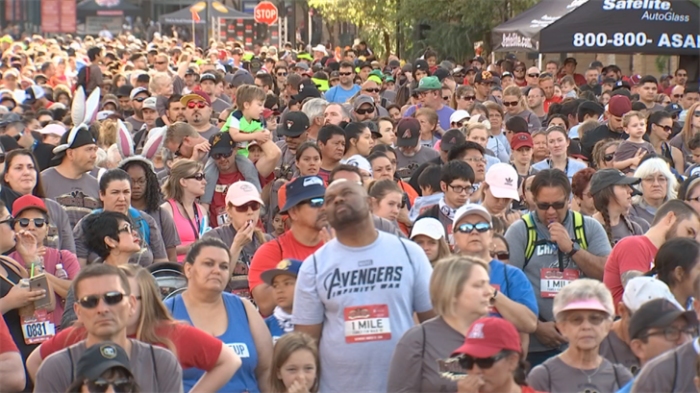 On Saturday, March 31, 2018, the D-Backs 6th Annual Race Against Cancer drew a record crowd of 3,688 participants!  Downtown Phoenix was buzzing early that Saturday morning with those who supported the Arizona Diamondbacks Foundation's event to benefit Arizona non-profit organizations that provide screening, treatment and support for those dealing with all types of cancer.  Provision Project is proud to have been chosen as one of the participating non-profits.
Provision Project Founder, Jan James, says, "Through this event, the Arizona Diamondbacks Foundation, along with their corporate sponsors, demonstrate their dedication to supporting non-profit organizations that help folks who are going through one of the toughest times in their lives. Provision Project is humbled to have been chosen as one of the participating charities for the 2018 event. Provision Project will continue to work hard to provide financial relief to women in active treatment for breast cancer and to ensure that as many of the dollars we are entrusted with go directly to helping the women we serve."  In 2017, Provision Project had only 7% overhead, with 93% of donated dollars going to applicants' needs.
For more pictures and video of the event, see AZFamily's coverage of the event here.