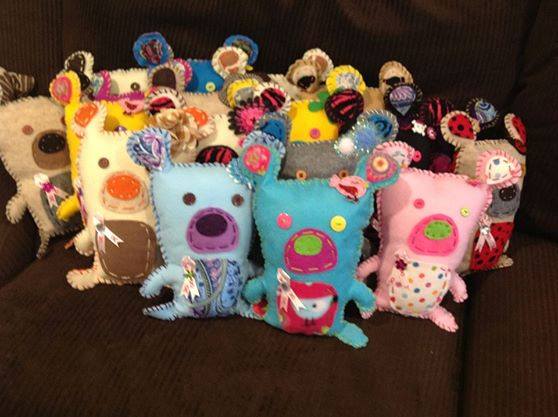 WE NEED YOUR HELP ON THIS SERVICE PROJECT!
We're going into production of Prayer Buddies! If you are interested in helping make these adorable little stuffed animals which will be used to raise money for the Provision Project, just reply to this post. They're simple to make and will help raise money to provide financial relief to women in active treatment for breast cancer.
Feel free to SHARE this with sewing groups, crafty friends, church service project groups, Girl Scouts, etc. We would appreciate ALL help on this project!
We hope to have a good quantity of them available for sale by October. Stay tuned for more details on how they can be purchased.  🙂
All information you'll need to make the Prayer Buddies is on the following Facebook page in the top pinned post, including the pattern.  Just ask to be added to the page!  https://www.facebook.com/groups/prayerbuddiesteam/
The Provision Project's mission is to provide financial relief for women in active treatment for breast cancer. www.provisionproject.org