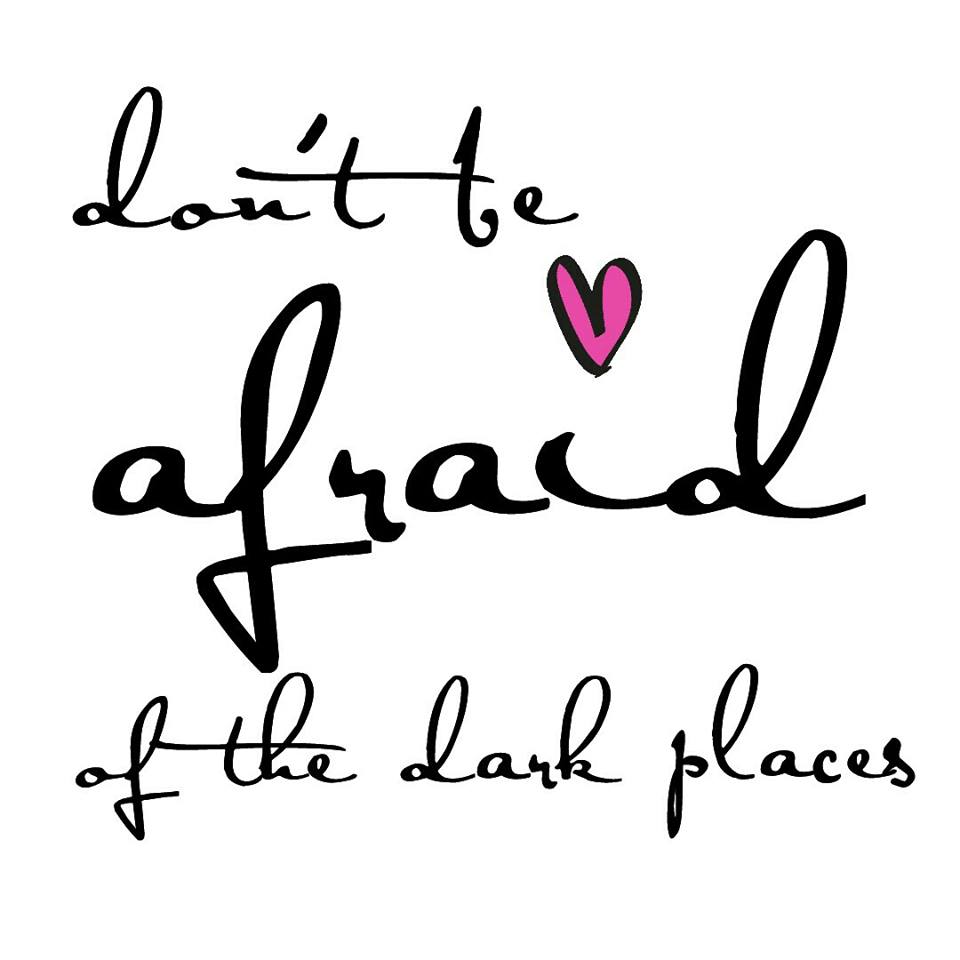 by Tania Meek
Today I spent the afternoon with a friend going through breast cancer. She was pouring into others, as she always does . . . shining a light into other people's dark places.
As we drove back home, I asked a pointed question. What had people (friends, family, and acquaintances) done right or wrong over the last few weeks, as she battled this horrible fight?
In her usual, kind way she stated that they had done nothing wrong. She had felt kindness and love at every turn. But what we did discuss was this . . . often times when someone we know and love is facing a hard, dark place, we don't know what to say or do. So, due to our own fear, we stay away – telling ourselves that we're being kind by giving them space, or not bringing up the "elephant in the room". We don't ask them about that dark place. We assume they don't want to talk about it. Surely they have done so much of that already.
But what I've learned from her and other friends in their dark places is we need to ask them about it – join them there. Don't run from it. Sit in the hospital room, even if you have no words to say. Hug them at the gravesite. Call them just to ask them how they are handling it today. Show up in their dark place and bring your own light to their world. And one day, when you're in your own dark place, there will be someone who comes carrying their light, joining you there – simply sitting by your side when you need them the most.