by Jan James, Provision Project Founder
Behold the dandelion.
A weed?
Perhaps.
But maybe something else.
A sign of perseverance.
A sign of strength.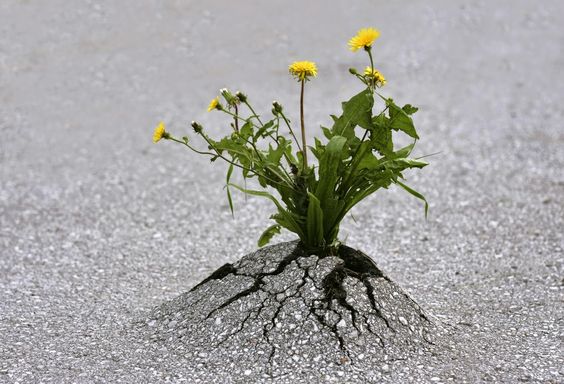 A sign of resilience.
A sign of HOPE.
When you donate to Provision Project, you donate HOPE. And women fighting breast cancer definitely need HOPE.
When you're battling breast cancer, you have a LOT to worry about. Why are they asking ME to make decisions about treatment …. Aren't THEY the experts? How will I tolerate my treatment? How will my family respond to me not being 100%? Will my friends stand by me or desert me? How much pain will I be in? How am I going to do everything I normally do AND fight cancer? Who can I ask for help (since I've always been so independent)? Will my family think I'm a burden? Am I going to wake up from surgery? Will I still be able to work? If I can't, will I still have a job when I get back? How will I pay for treatment? Does this mean my daughters will get breast cancer? Will I get to see my children grow up? Am I going to live? Will I leave my children without a parent? Will I leave my parents without a child?
When you donate to Provision Project, you let the woman fighting breast cancer worry a bit less. You'll help her pay her medical co-pay this month. She'll have enough gas to get to life-saving treatment. She'll have food for her kids. Her electricity will stay on! You will give her HOPE that she'll get through this horrible process. That there is light on the other side. That there are people who care.
Being diagnosed with breast cancer is something a woman rarely sees coming. But no one talks about the financial battle that many women face during their treatment. You don't see it coming, and you can't plan for it. When there just isn't enough money for the basics of life, there aren't many places to go for help. Through your generosity, Provision Project can help bridge that financial gap for the women we serve.
Behold the dandelion.
A sign of HOPE.
"Helping Others, Providing Essentials." HOPE.